Fine cotton rib tee
Boatneck
Exposed contrast seams
Lettuce edge at neckline and hems

100% Organic Cotton
Made in Portugal

Model wears a S size
Vegetally dyed with nimbus - Due to the nature of dye method variation of color is possible.
Nimbus (Kerria Lacca), also known as a lac dye, is made from the resin stick of the insect lac. The insect is a pest on many plants. The resin is used in foods as wax to extend the shelf life, pharmaceuticals, and cosmetics as well as textile dyes. The resin stick contains a water-soluble dye that produces a red or violet shade after dyeing. The dye is a natural mordant. Textile dyed with Nimbus has antimicrobial properties.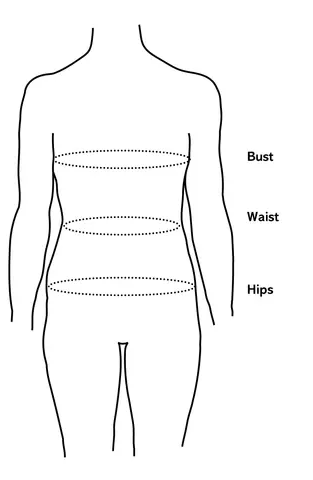 Fit Chart
Standard height 170cm and 67"


XS

76–84cm
30–33"

60–65cm
24–26"

88–92cm
34–36"

S

80–86cm
31–34"

65–70cm
26–28"

92–96cm
36–38"

M

84–92cm
33–36"

70–75cm
28–30"

96–100cm
38–40"

L

88–93cm
35–37"

75–80cm
30–32"

104–108cm
40–42"